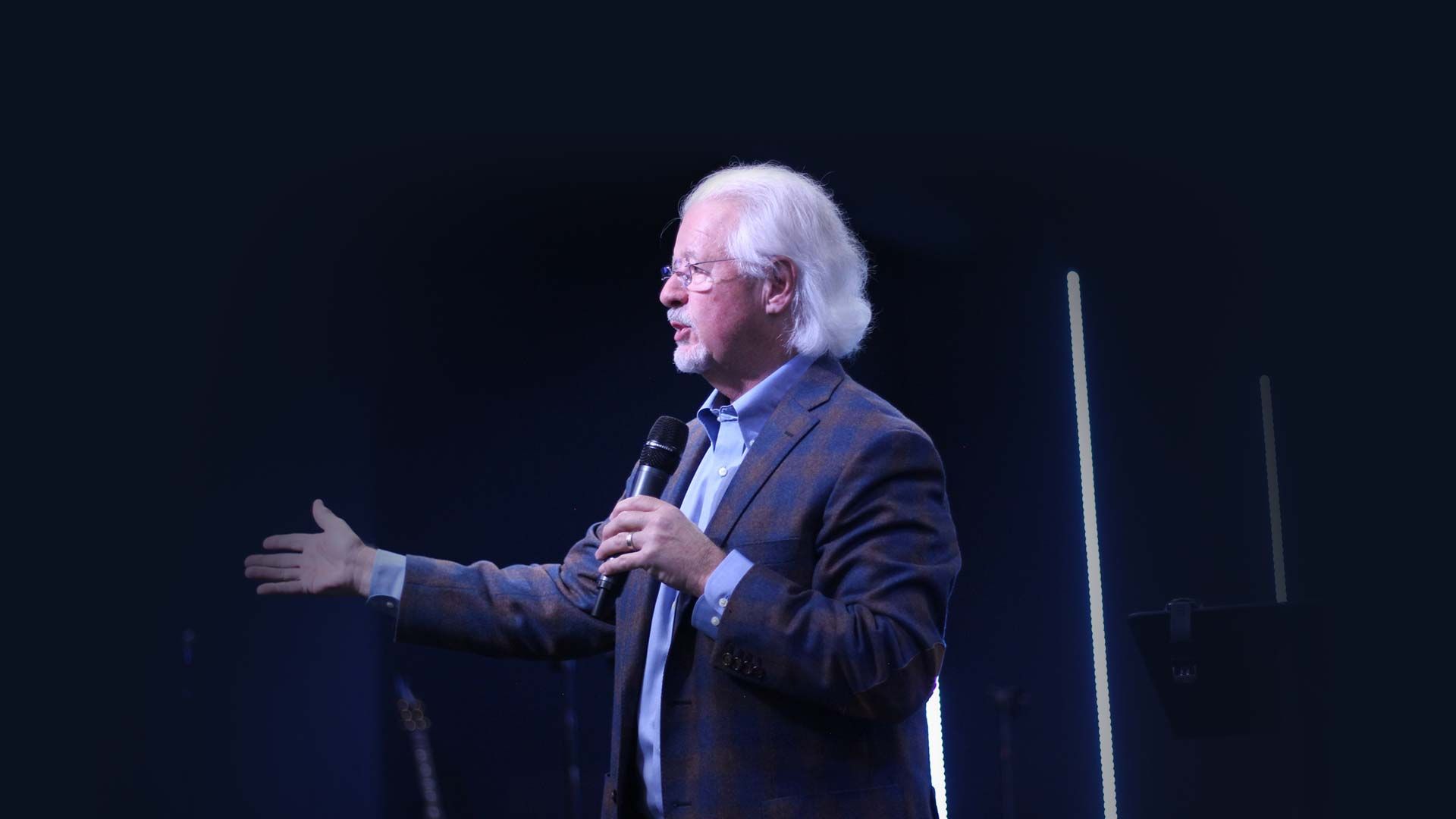 Latest Kenya Journal February 2023
Mike Is A Preacher – Not A Speaker
He brings Biblically bathed sermons, not motivational life-talks. His message is politically incorrect in an American religious culture spoiled by church "safe zones".
"Mike's gifting allows a bold Gospel confrontation which requires repentance of the hearer. But, as with Jesus and His apostles, the needful message of repentance is bathed in grace. It is the grace-based message which allows comfort and conversion to follow the confrontation every sinner's desperate need of a Savior"
Video Wall – Latest Videos
Mike teams with seven indigenous overseers in Kenya and Tanzania who are responsible for the day-to-day operation of ministry in East Africa. 1,750 street children are fed two hot meals daily and provided fundamental education and discipleship.
Over 100 orphans are funded by the gifts of our U.S. Partners.
The number of churches and preaching stations planted in Kenya and Tanzania over the past seventeen years is quickly approaching 125.  New converts come to Christ by the thousands each year and follow Him in believer's baptism and local church fellowship. God is at work in East Africa and He has invited us to join Him in His work there.