About Mike Curry
Mike Curry serves as president and founder of Light Ministries.
Married to his wife, Teresa, he has three adult sons and five grandchildren. Mike's years of experience serving on local church staffs along with over 35 years of itinerant ministry experience brings unique insight to a wide variety of ministry venues.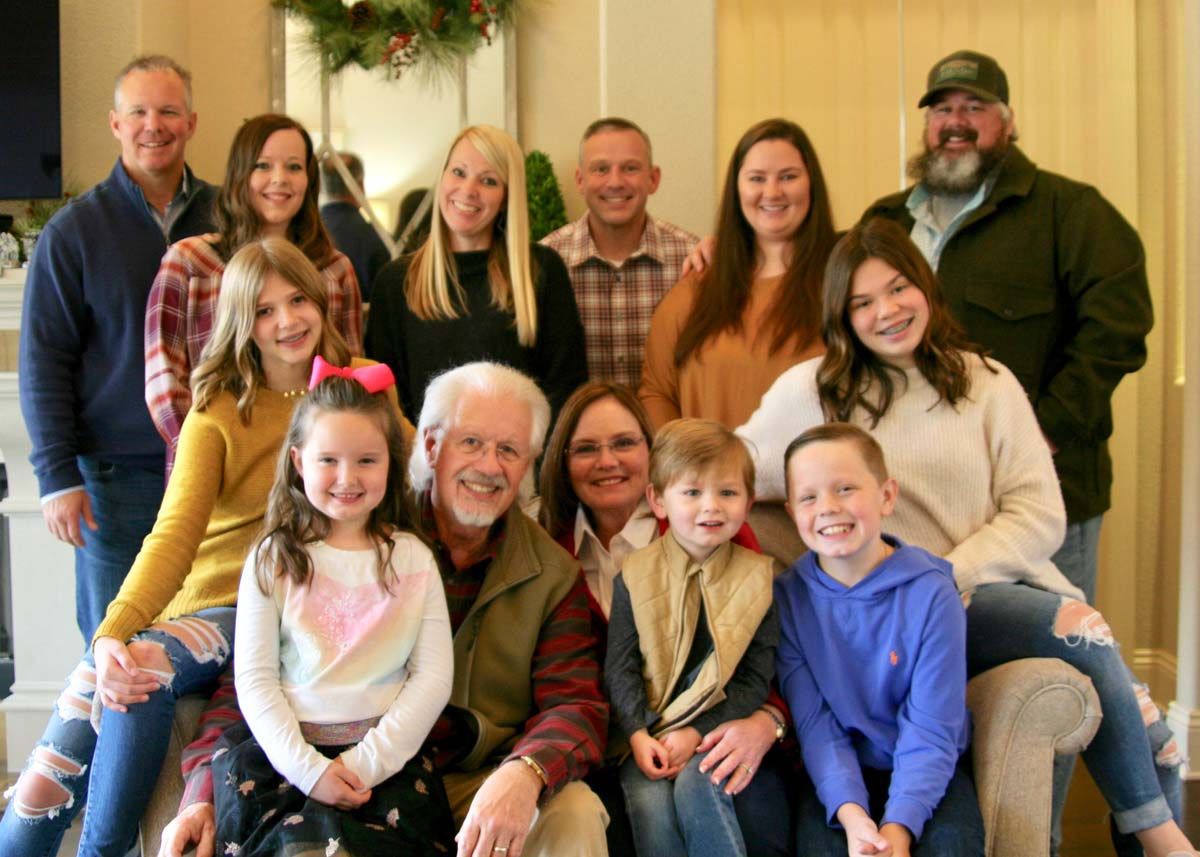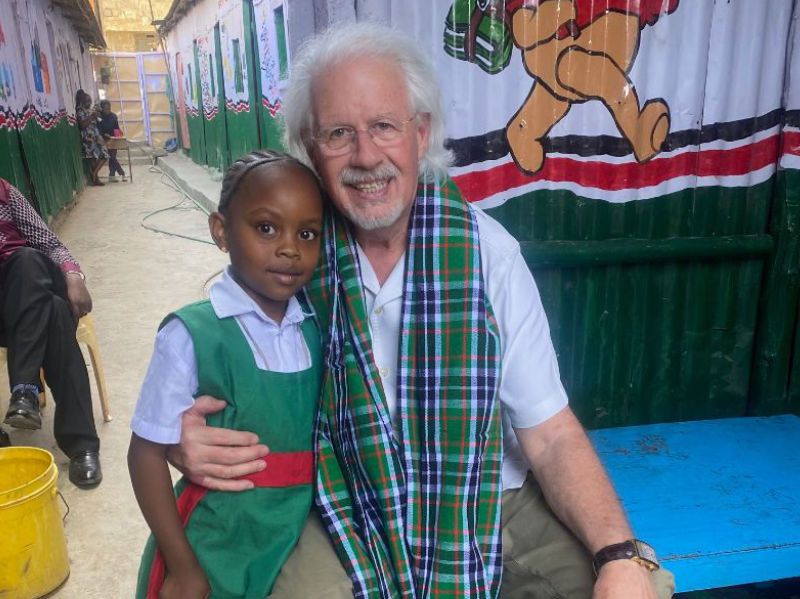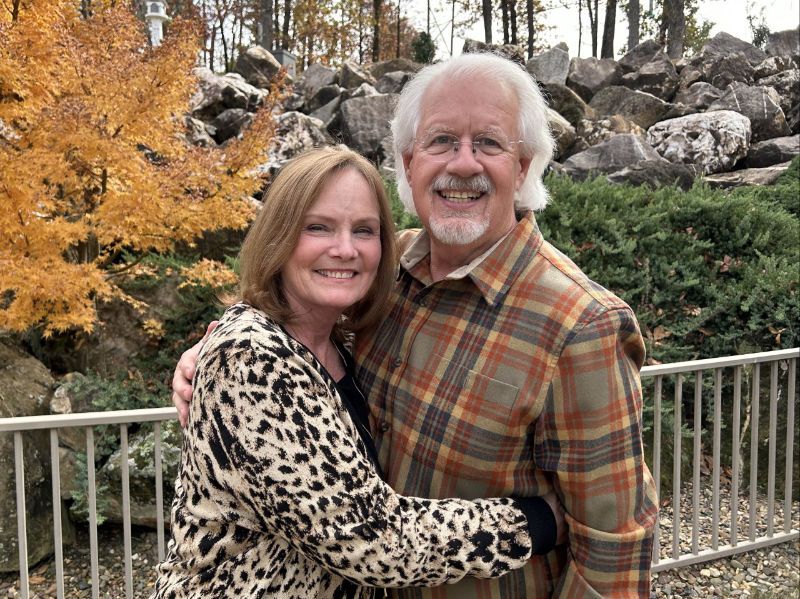 Mike currently serves as a "missionary-at-large" working with indigenous foreign ministries around the world with special focus on Kenya and Eastern Africa. Mike is a frequent trainer and motivational speaker for corporate training meetings and leadership forums.
Light Ministries, Inc.
Mike is the founder and president of Light Ministries, Inc.
Gifts through Light Ministries feed over 1,750 street children daily, helps house over 400 orphans and has enabled us to plant over thirty churches in East Africa.
The hungry are fed…orphans are loved and provided a home…widows cared for….and the Gospel is preached to rich and poor alike. An overwhelming assignment from an overwhelming God!
After over thirty years of family focused ministry in the U.S., Mike has become a "missionary-at-large" partnering with indigenous ministries around the world.
God has provided a platform from which Mike has preached face-to-face to over 2.5 million hearers in 42 states in the U.S. as well as twelve foreign countries on four continents.