SPEAKING MINISTRY
Mike's speaking gifts allow him the unique ability to deal with student ministry and adult venues with equal effectiveness. Relying totally on "Word based" teaching/preaching makes Mike's communication style uniquely effective for all age groups.
Consider Mike Curry for:
Men's Meetings
• Retreats
• Sportsmen's banquets
Marriage Conferences
• Parenting Conferences
• Leadership Training
• Church-wide renewal meetings
Spiritual Warfare Training
Local Church Spiritual Renewal Meetings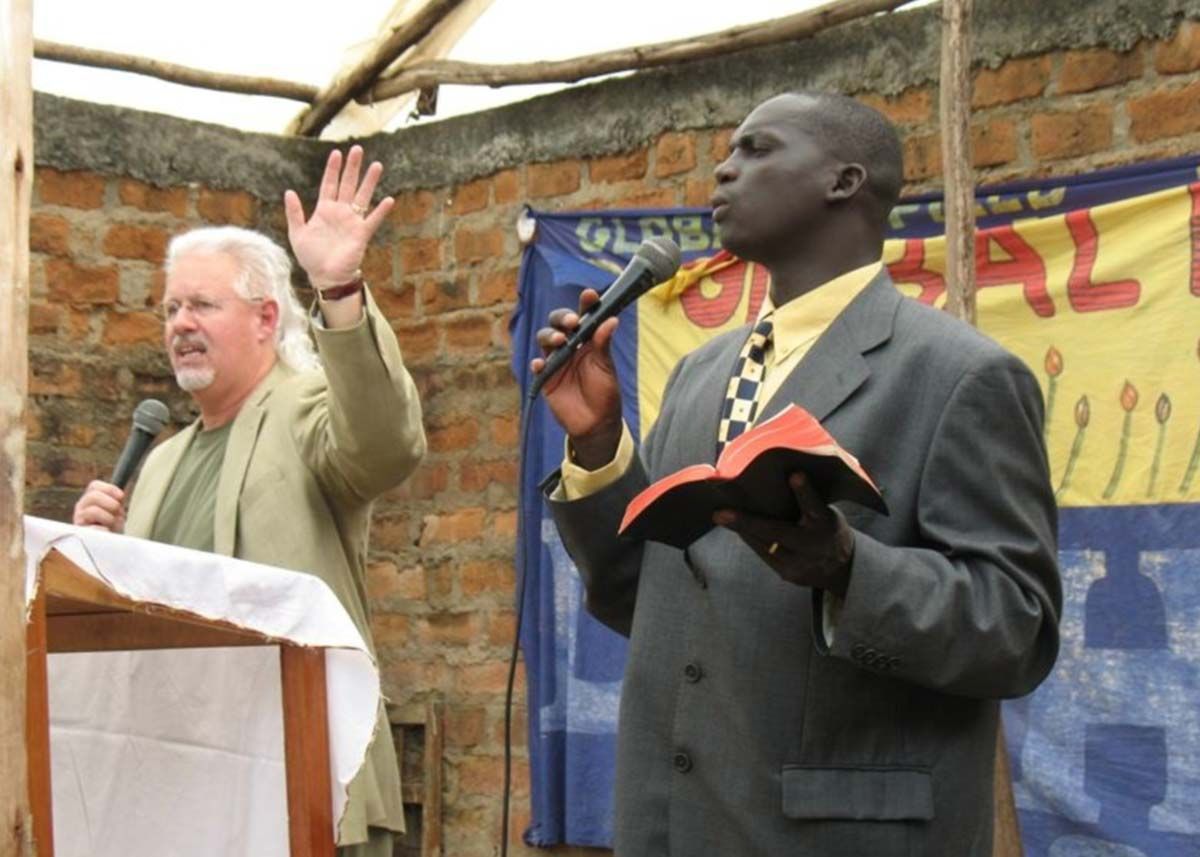 Mike currently serves as a "missionary-at-large" working with indigenous foreign ministries around the world with special focus on Kenya and Eastern Africa. Mike is a frequent trainer and motivational speaker for corporate training meetings and leadership forums.