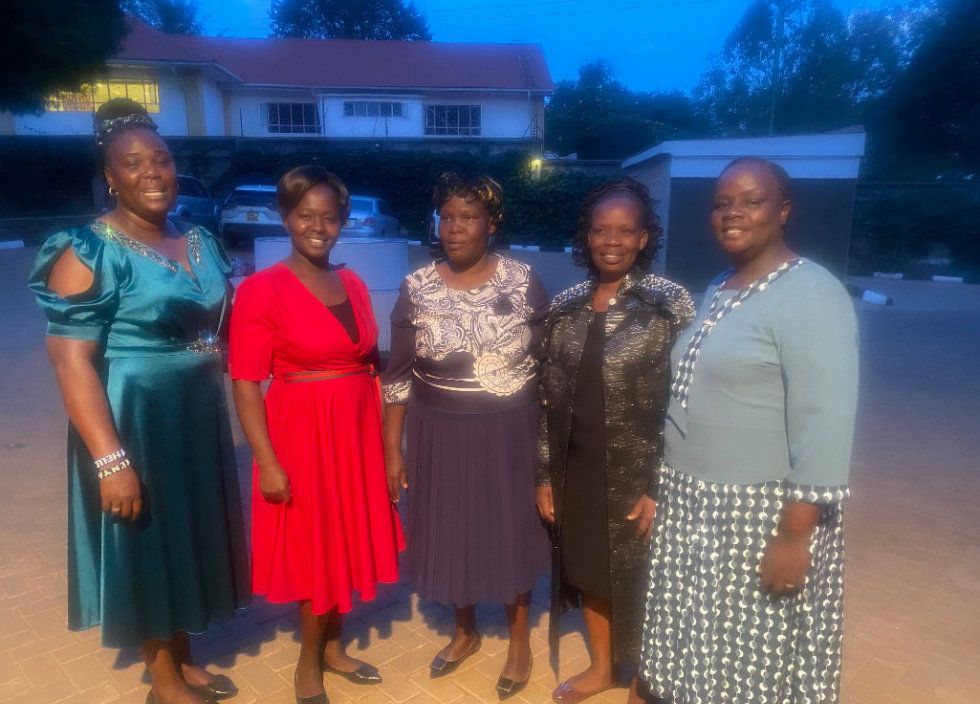 Kenya Journal February 10 2023
ENCOURAGED – New clothes and fresh smiles.
There is some deep, if not eloquent, philosophy that comes from hillbilly's. I am a descendant of hillbilly's. One quip that has stuck with me and is heard often around the Curry house is, "even an old dog needs a pat on the head every now and then."
Often, some of you send me with one pocketful of money to just "blow" on a shopping spree with our pastors and their wives. Yesterday was that day.
The ladies all bought new dresses and shoes and the pastors have new suits. Looking "smart" in Kenya is a big deal. There will be big smiles in the churches today as the pastors and wives walk to the platform dressed in Kenyan's finest clothes.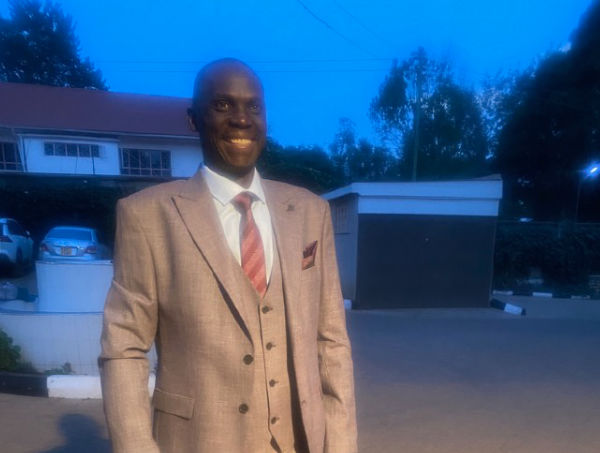 Pastor George's text to me last night is clearer than I could write: "Thanks for the gift for me and my wife. I should confess we have never had to put nonsuch clothes of such price—both of us! It is a miracle of God I our eyes. God bless you also for the time of learning we had in this trip. Thanks again for the time we had to rest and the nice food at the hotel. We had a good rest from our busy schedules. Thanks for everything. God bless you for offering yourself to be used of God even those thousands of miles away from home. May He strengthen you as you still serve and journey back home." Your friend, George, Kambiri, Kakamega, Kenya.
A pat on the head. That's all it takes. You allow us to treat these men and women as the valued treasure they are. A nice hotel. A good meal and fellowship with friends. And then, to walk down the street with their head held high wearing garments they would never be able to buy. Christmas does NOT only come once a year. Not when you get to be God's delivery boy!
I have learned the value of encouragement. I recoil a bit at my next statement. Part of me wishes it were not true. But, our pastors are encouraged just by our presence. When the LandCruiser pulls up to their
church and their people see the U.S. pastors making their way to the pulpit, it is like God demonstrating His favor toward them.
You and I know there is nothing special about American pastors. No real blessing that comes from me visiting a bush church or pastor. But, the encouragement is real. As I write it is early Sunday morning. I can already hear the faint strains of worship carried by the cool, morning breeze to my patio. The steam from my coffee dances as the worshippers soon will in the church where I will preach. When I stand to preach this morning the pastor will be wearing his new suit. The wife her new dress. The outer man will be looking good. But, it is the inner man/woman that is the target of my preaching today.

Thanks for allowing our Kenyan partners to enjoy a little frivolity. No, make that extravagance. They truly can't explain how these fine clothes became theirs. Mission accomplished! God gets the glory.

your prayers = our fuel.
God is great!
By, grace, your brother,
Mike Curry
Eph. 6:19-20